Custom CMS development services from Influential Software⁠⁠.
Publish and collaborate better with our content management system solutions.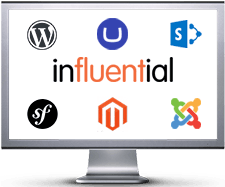 Top tiered Microsoft Partners
Unleash your content with custom CMS development services
Do you want to increase your online presence, conversion rates, and internal collaboration?
With Influential Software's user-friendly and flexible systems, your content editors will be able to boost your brand without technical assistance.
Rely on our CMS development services for custom brochure websites, enterprise portals and intranets, document management systems, and e-commerce sites.
CMS web development services for enterprise
Our developers specialise in CMS customisation in .NET (Umbraco, SharePoint, Piranha) and PHP (WordPress, Joomla, Magento).
With the custom features we provide, your editors gain the tools to rapidly update and redesign your content.


Custom CMS development for empowered business
Gain the full benefits of a modern CMS with custom features implemented by experienced developers.
We specialise in CMS website development, enterprise portal development, and intranet development.

✓ Fast, high-value content updates
With our custom CMS development services, your users will be able to manage online and internal content without the need for time-consuming and expensive back-end development. 
✓ Find the right CMS for you
With years of enterprise projects in cutting-edge CMS such as Umbraco and WordPress, our developers will help you choose the system that is most suited to your business—and then modify it to meet your specific user needs.


✓ Manage content your way
Tell us your requirements and we'll do the rest. Make your site accessible to even the most non-technical users with the ability to add, delete, and modify pages, manage banner ads, edit blogs, articles, and news, and more.
✓ Improve search engine rankings
View key data and statistics such as visitor numbers, which links visitors have come from, and the search terms they use to find your site. Our CMS developers will also give you the tools to optimise your site for search engine ranking.


About our CMS development services
At Influential Software, we believe in going the extra mile. That's how we've managed to build and keep relationships with some of the UK's best-known companies and public sector bodies.
Starting as a small outfit in 1993, Influential Software is now home to over 80 UK staff. We continue to attract top technical talent in software development, business intelligence, integration, and licensing.
With over 25 years of success across multiple industries, our CMS developers and consultants bring their unique experience to every project.
Organisations of all sizes and sectors trust in our CMS development expertise.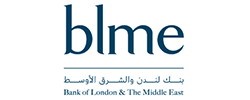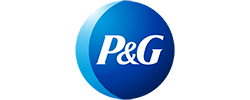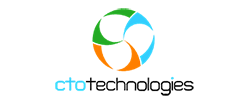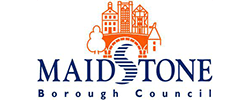 Get a callback from our CMS team
Fill out the form to get a quote, book a demo, or tell us your needs.
A member of our CMS team will contact you within one working day.