At Influential Software, our CMS services clients span all sectors.
Entrust your CMS project to U.K. experts with years of success.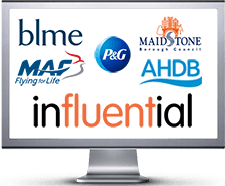 Roll over the industry names to see some of our recent clients.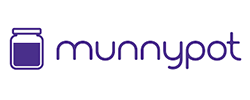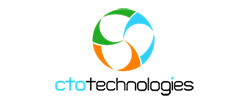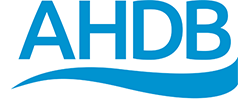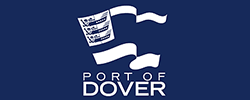 Industry spotlight: Banking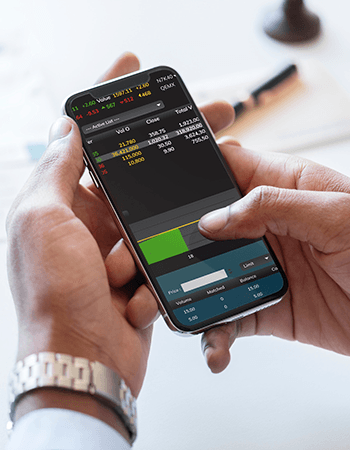 Providing secure and efficient CMS for UK bank
Challenge: sub-optimal security and reliance on IT support
Our client, a UK-based bank, found that users did not have a flawless experience when signing up for a personal deposit account (PDA) online. There was unacceptable risk in the way the website processed sensitive details, and the client relied on IT to make website changes.
Project: migration to Umbraco with custom development and integration
Our team proposed a like-for-like migration of the client's website to Umbraco CMS. The first phase provided new environments within Azure, followed by implementation of a platform with enhanced security. The website content was then successfully migrated to the new Umbraco site. Our team launched full managed services to ensure functionality and security. Finally, our team solved the client's UX issues with development that pushed data directly to their on-premise database.
Result: user experiences improved and data security achieved
The client received a secure, compliant, high-functioning, and easily adaptable CMS. The Umbraco website kept customer data protected on the client's database while also integrating with the systems for online PDA sign-ups. Our managed services kept site performance, capacity, upgrades, and back-up in line with best practices, ensuring long-term value.
Industry spotlight: Consumer goods
Content migration and restructure for large multinational
Challenge: divestment required partitioning of intellectual property
Our client, a multinational consumer goods corporation, was about to undertake a divestment that would change the status of intellectual property within their SharePoint system. The new owner of the intellectual property had to be able to access only the correct content, while other content had to be protected within our client's system.
Project: content analysis and migration
Our team started by analysing the affected SharePoint sites and directories. This allowed us to classify the user base and access rights that would change following the divestment. Next we carried out an effective migration of the relevant content. Finally, we updated the user access rights and permissions to reflect the new structure.
Result: restructured and protected systems
The client received an effective separation of protected and externally accessible intellectual property. This allowed the divestment to take place without being impeded by any content-related issues.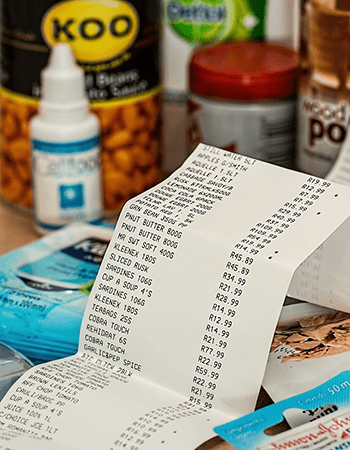 Industry spotlight: Financial services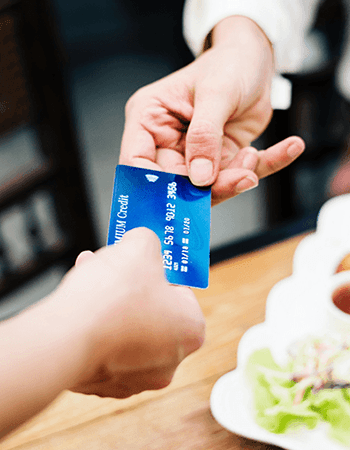 Building modern website for financial services company
Challenge: inflexible website with over-reliance on external support
Our client, a UK-based financial services company, had decided to rebuild its pre-existing website. Their marketing team was unable to carry out activities such as technical SEO, creating menu tabs, resizing images, and editing HTML source code. This forced them to rely on an external design agency.
Project: full website rebuild and added development with Umbraco CMS
Our team set up an end-to-end development and test environment at the Influential Software centre. Once we had created a high-level design document, our Umbraco developers produced the HTML templates. The team then created an Umbraco hosting framework and developed the key features that the client needed for full control of site content and design. Finally, we upskilled their team with tailored Umbraco training.
Result: marketing empowered to easily update and enhance website
The client's marketing team was now able to control elements from social feeds to error pages, banners to navigation elements, and CTA buttons to headers and footers. The client gained the ability to adapt its web presence to meet changing business and market conditions, without the need for external help.

Influential Software: enterprise CMS services
At Influential Software, we believe in going the extra mile. That's how we've managed to build and keep relationships with some of the UK's best-known companies and public sector bodies.
Starting as a small outfit in 1993, Influential Software is now home to over 80 UK staff. We continue to attract top technical talent in software development, business intelligence, integration, and licensing.
With over 25 years of success across multiple industries, our CMS developers and consultants bring their unique experience to every project.
Get a callback from our CMS team
Fill out the form to get a quote, book a demo, or tell us your needs.
A member of our CMS team will contact you within one working day.