Custom Umbraco CMS development from Influential Software.
Attract visitors and boost conversions with our Umbraco developer team.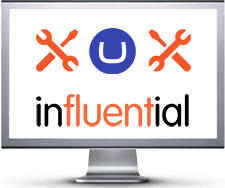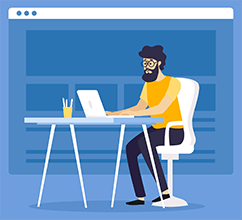 Grow online with Umbraco CMS development
Rely on our Umbraco CMS development team to provide a smooth interface with the customised functionality your editors need.
Our mission is to provide easily manageable blogs, brochure websites, enterprise portals and intranets, document management systems, online education sites, and e-commerce solutions.
The result is a flawless web presence that retains visitors and increases conversion rates.
Full-lifecycle Umbraco web development
Streamline your journey to modern content management with the full range of Umbraco web development services.
How we build enterprise solutions with agile Umbraco development
'Agile' is the iterative method our Umbraco CMS developer team uses to meet your exact requirements.
By consulting with stakeholders and adjusting en route, we accelerate time-to-value and avoid costly mistakes.

Pre-implementation
Client meeting
Workshop
Wireframes
Graphics and design

Implementation
Development
Staging site
Measurement
Health check

Post-implementation
Website goes live
Operating phase
Support
Maintenance
Faster time-to-value with Umbraco website development services
Achieve your enterprise content goals in a fraction of the time with support from our Umbraco web developer team.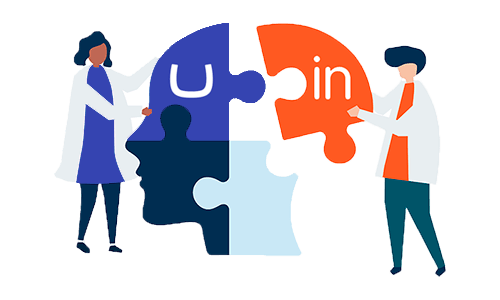 ✓ Umbraco strategy and planning
By developing a strong digital strategy, our Umbraco developers can create the online platform that enables your business goals.
Our Umbraco developers start by consulting your stakeholders on the business, brand, objectives, and target audience.
Our Umbraco development services include:
competitor analysis

user Journey

requirements gathering

research, analysis and insight

infrastructure and architecture
✓ Umbraco design and build
Our mission is to make your website responsive, engaging, and successful. Every Umbraco website is a unique platform for launching a fantastic brand or campaign.
Combining form and function, our websites work seamlessly and reflect your personality. Customers can interact smoothly whether using desktop, mobile, or tablet.
Our Umbraco design services include:
user experience design

wireframes and concepting

user interface design

responsive design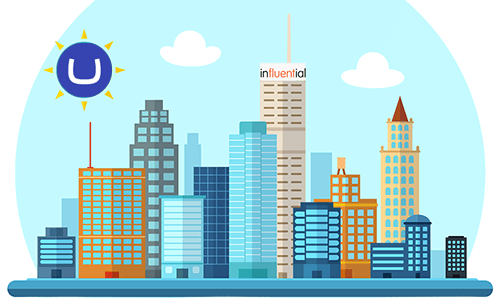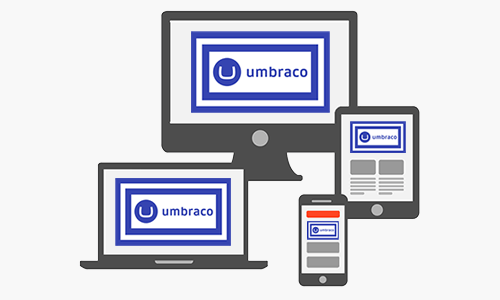 ✓ Responsive web design
Our .NET CMS developer team can easily make your site adapt to any screen size and device.
Your users can expect the same seamless experience however they choose to visit.
Our Umbraco responsive web design services include:
no templates

smooth user experiences

automatic adjustment for any screen size

optimised for all devices
✓ Umbraco CMS development
Our CMS developers have years of experience with .NET, the development language behind Umbraco.
With this deep understanding of Umbraco, our Umbraco CMS development services ensure a strong, secure, and flexible site.
 Our Umbraco CMS services include:
no limits to design

incredibly easy to use

integrate with anything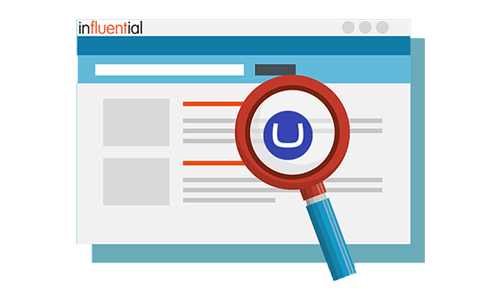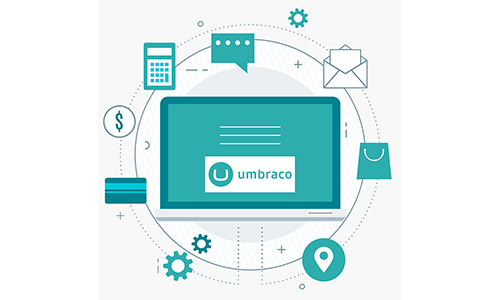 ✓ Umbraco e-commerce solutions
Our developers work with an Umbraco e-commerce platform that has all features, is fully extensible, and requires no licence fee.
The platform is customisable to suit your business goals and website needs.
Our Umbraco e-commerce services include:
low cost of ownership
unlimited customisation
a reliable platform
✓ Umbraco Forms development
Umbraco Forms is an easy-to-use tool for creating responsive forms. You can use it to create everything from a simple contact form to an advanced multi-step questionnaire that integrates with third-party services.
With our Umbraco Forms services you can:
choose from different input types and validation rules
make conditions, such as "only show this field if the visitor answered 'Yes'"
use the same easy interface as when editing content in Umbraco
make workflows to send e-mails, update web services, and save in CRMs
use a reporting tool to browse and search through forms data
download forms data for processing in Excel or Google Spreadsheets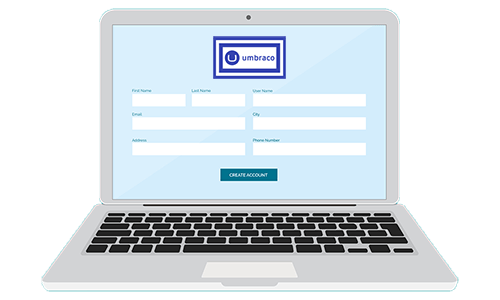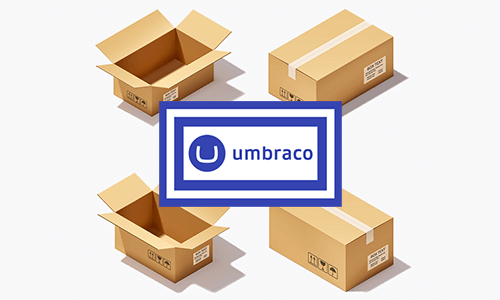 ✓ Umbraco Courier
Umbraco Courier is a tool for making complex deployments quick and simple.  It helps you by detecting the parts you need, transferring them to the Umbraco site you want, and checking everything is safely installed.
With our Umbraco Courier services you can:
deploy content straight from the Content section

automatically find content and related media, dependencies, types, settings, and files for smart deployment

safely deploy updates to your live environment from development and staging environments
✓ Umbraco Headless CMS
Umbraco Headless is an omni-channel CMS, allowing you to update content on multiple devices and channels at once.
With our Umbraco Headless services you can:
publish all kinds of content to audiences across many platforms

update content across your online shop, website, campaign sites, shop displays, and more, all at the same time

use the same simple interface you know from Umbraco

easily add and edit content to chatbots

get started with only a few lines of code, whatever your coding language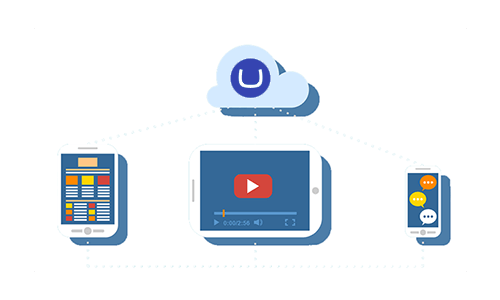 Our Umbraco CMS development services
At Influential Software, we believe in going the extra mile. That's how we've managed to build and keep relationships with some of the UK's best-known companies and public sector bodies.
Starting as a small outfit in 1993, Influential Software is now home to over 80 UK staff. We continue to attract top technical talent in software development, business intelligence, integration, and licensing.
With over 25 years of success across multiple industries, our Umbraco developers and consultants bring their unique experience to every project.
Organisations of all sizes and sectors trust in our CMS development expertise.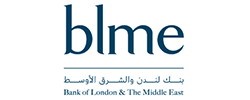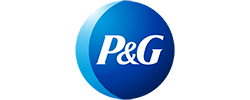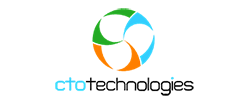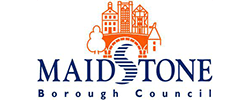 Get a callback from our CMS team
Fill out the form to get a quote, book a demo, or tell us your needs.
A member of our CMS team will contact you within one working day.