Umbraco Cloud services supported by Influential Software.
Embrace a stable and predictable cloud CMS with exclusive features.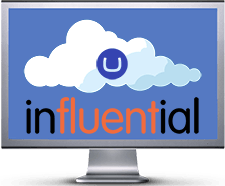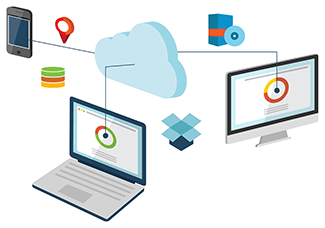 Focus on your content with managed Umbraco Cloud
Would you like all the advantages of Umbraco CMS, without the responsibility of hosting and management?
You can achieve it with Umbraco Cloud hosting, the flexible and affordable way to boost your presence online while spending less time on technical tasks.
It's easy to customise, optimise, and accelerate your cloud CMS with supporting services from U.K. Umbraco partner Influential Software.
Streamline your move to Umbraco Cloud CMS with our custom content migration services.
Achieve a secure, real-time connection between Umbraco and all your business systems.
Ensure your online presence is safe, high-performing, and up-to-date with a dedicated Umbraco helpdesk.
Umbraco Cloud service advantages
Receive all the power of regular Umbraco CMS, plus the following benefits, with our Umbraco Cloud services:
get running in minutes with fully managed set-up

stay up to date with automatic security features and bug fixes

deploy new features with the touch of a button

see all project overviews and change logs for specific projects

receive timely alerts about errors on your sites

pay in predictable installments, regardless of activity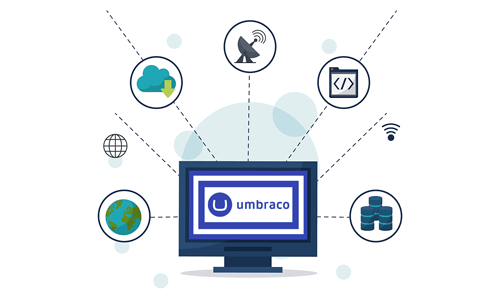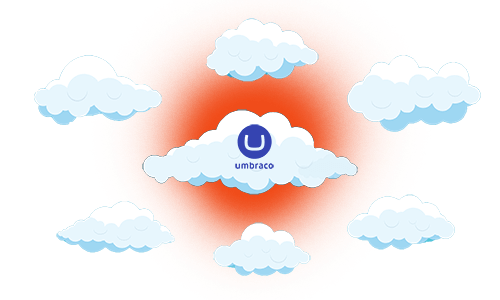 Exclusive Umbraco Cloud features
On top of the usual Umbraco features, Umbraco Cloud hosting includes the following extras:
Umbraco ContentFlow: allows developers to release new features and fixes without stopping content editors from updating and publishing

Umbraco Baseline: lets you reuse elements from a master site to avoid time-consuming set-ups

Azure CMS hosting, backed by Microsoft

unlimited storage and bandwidth for your sites 

Influential Software Umbraco Cloud services
At Influential Software, we believe in going the extra mile. That's how we've managed to build and keep relationships with some of the UK's best-known companies and public sector bodies.
Starting as a small outfit in 1993, Influential Software is now home to over 80 UK staff. We continue to attract top technical talent in software development, business intelligence, integration, and licensing.
With over 25 years of success across multiple industries, our Umbraco Cloud developers and consultants bring their unique experience to every project.
Organisations of all sizes and sectors trust in our CMS development expertise.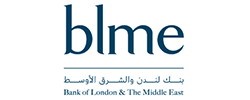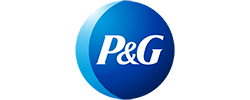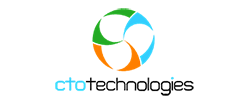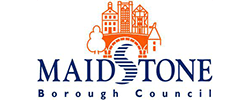 Get a callback from our CMS team
Fill out the form to get a quote, book a demo, or tell us your needs.
A member of our CMS team will contact you within one working day.