Umbraco CMS is open source, free, and infinitely flexible—
perfect for Influential Software's developers to craft your bespoke website.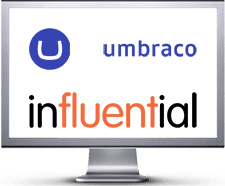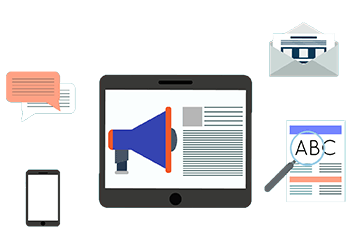 Enterprise advantages of Umbraco CMS
With Umbraco, developers have the freedom to extend and customise without limits. And when a new business system or API comes along, you can integrate it easily with Umbraco. In the age of digital disruption, that's a major benefit.
Umbraco's intuitive interface and well-documented best practices work to accelerate development times. It's also flexible enough to accept whatever content or design you want to migrate from another CMS. And you can get started even faster with our hosting services or Umbraco Cloud.
Empower your teams with Umbraco CMS
The Umbraco CMS is designed with two groups in mind: editors and developers.
On the front end, Umbraco makes editors smile with a smart, fast, and intuitive interface.
On the back end, Umbraco makes developers happy with tools and best practices that accelerate responsive design.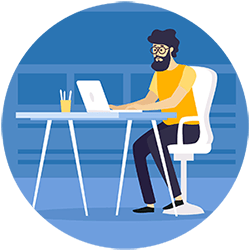 ✓ A developer's flexible CMS
Umbraco's flexibility makes it ideal for all kinds of projects, whatever the complexity. Because you can always extend and customise, your developers don't have to learn new skills. Once Umbraco, always Umbraco.
Umbraco is a blank canvas with powerful tools. By giving developers that freedom and control, you empower them to create exactly the site you want. There's no "close enough" with Umbraco.
Umbraco lets your developers integrate the latest systems and APIs into your site. So beyond the beautiful design, your site will really drive your business.
✓ A content editor's intuitive CMS
Your editors are busy trying to catch the latest trend or make a buzz around your new product. They don't need a slow, clunky CMS getting in the way.
One reason for Umbraco's success is its editor-friendly design. By making everything easier, Umbraco means your site gets updated more frequently, with higher-quality content.
Built-in SEO and image scaling features ensure your editors produce content with the widest reach, in a format everyone can enjoy.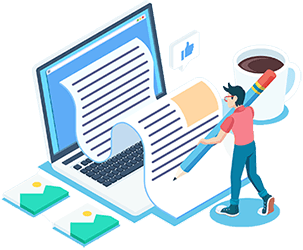 Why 500,000 companies run Umbraco CMS
unrestricted layout and design

set up multi-lingual sites

tailor editing to your editors

create HTML 5 sites for all devices

easily adapt to new technology
run many sites with one install

all work in one environment

simple and productive interface

add plug-ins and add-ons straight from Umbraco
social media integration

show personalised content

integrate with almost any system

search for content and media

images adjust to all devices

Influential Software Umbraco CMS services
At Influential Software, we believe in going the extra mile. That's how we've managed to build and keep relationships with some of the UK's best-known companies and public sector bodies.
Starting as a small outfit in 1993, Influential Software is now home to over 80 UK staff. We continue to attract top technical talent in software development, business intelligence, integration, and licensing.
With over 25 years of success across multiple industries, our CMS developers and consultants bring their unique experience to every project.
Organisations of all sizes and sectors trust in our CMS development expertise.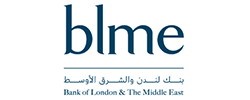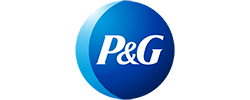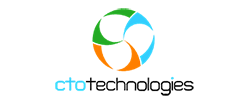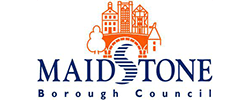 Get a callback from our CMS team
Fill out the form to get a quote, book a demo, or tell us your needs.
A member of our CMS team will contact you within one working day.