Umbraco migration services
Tailored Umbraco migration services from Influential Software.
Get your Umbraco site live faster with our CMS migration solutions.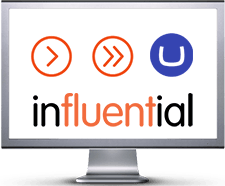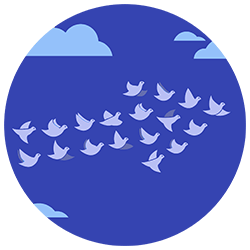 Supporting your Umbraco migration
Make a simple and trouble-free transition—whether from an earlier Umbraco version or a different CMS—with our customised Umbraco migration service.
Full expertise in automatic migration tools allows us to quickly migrate any kind of content, while keeping your data and design intact.
With Influential Software, you can rely on a content migration service that mitigates the time, errors, and risks of manual migration.
Umbraco: migrate content fast
Speed and reliability are the advantages our Umbraco developers have gained from years of enterprise projects. The result is fewer errors and reduced CMS migration costs.
Our Umbraco migration service provides:
a timely, cost-effective, and predictable result 

transfer of pages and posts, SEO tags, content images, SEO URLS, attachments, metadata, and 301 redirects

preservation of your existing site's styling and layout

custom services for selective migration, migration from database dumps, migration of custom content types, and custom fields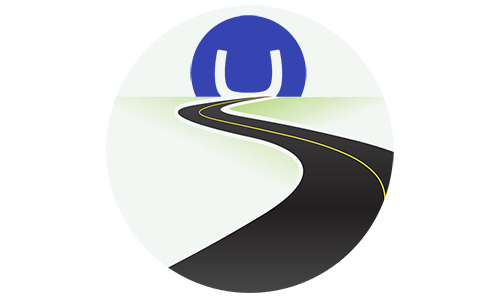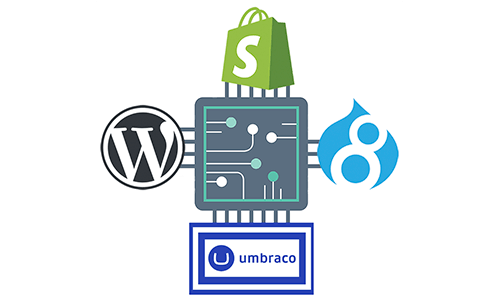 Migrate to Umbraco from anywhere
We ensure your content is transferred smoothly between Umbraco and all popular CMS. Example systems our developers migrate from are:
Wix

Joomla

WordPress

Drupal

Magento

Blogger

Shopify

Influential Software CMS migration services
At Influential Software, we believe in going the extra mile. That's how we've managed to build and keep relationships with some of the UK's best-known companies and public sector bodies.
Starting as a small outfit in 1993, Influential Software is now home to over 80 UK staff. We continue to attract top technical talent in software development, business intelligence, integration, and licensing.
With over 25 years of success across multiple industries, our CMS developers and consultants bring their unique experience to every project.
Organisations of all sizes and sectors trust in our CMS development expertise.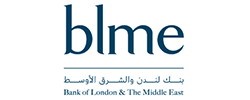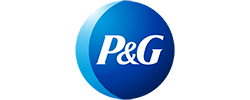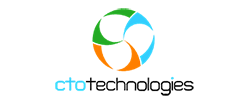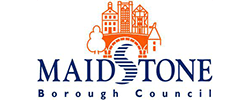 Get a callback from our CMS team
Fill out the form to get a quote, book a demo, or tell us your needs.
A member of our CMS team will contact you within one working day.