Full lifecycle Umbraco services from Influential Software.
Grow your business online with our custom .NET CMS solutions.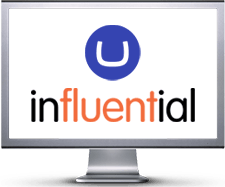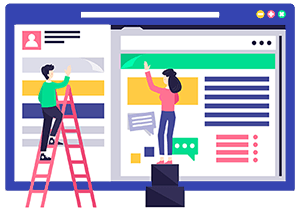 Umbraco services from .NET CMS specialists
The power to grow your business with fast and intuitive content tools—that's what you gain from our Umbraco services.
Optimise your content with full-lifecycle Umbraco services from UK experts boasting 30 years of .NET CMS experience.
What to expect from our Umbraco agency
Get the best return on your content with an Umbraco CMS that's tailored for functionality and ease of use.

✓ Bespoke content functions
Receive a bespoke CMS designed with a slick and smooth back-end experience for your content editors, making them happier and getting your content online more quickly.
✓ Flexible to your brand
Umbraco CMS is as customisable as you need, with no limits on design or layout. Our .NET CMS developers will design an Umbraco site that reflects your brand for maximum engagement.

✓ Full Umbraco partner support
When working with Influential Software, you can rely on an Umbraco partner for the whole life cycle, from first consultation through development to migration and ongoing support.
✓ Grow your business online
Specify a custom solution for any online interaction, from e-commerce to banking, public services to education. Our Umbraco services ensure an integrated and secure CMS for your needs.


✓ Latest Umbraco tools
Supercharge your online presence with our development expertise in the latest Umbraco tools, including Umbraco Forms, Umbraco Courier, and Umbraco Headless.
✓ Trusted CMS developers
Be secure in the knowledge that our Umbraco services rely on best practices learned from successful .NET projects for clients of all sizes and sectors, across the UK.

The Umbraco CMS powers over 500,000 websites. These include small start-ups, charities, global brands, and Fortune 500 companies.
The reason these organisations choose Umbraco is simple. It's the most extendable, intuitive, functional, fast, and secure CMS out there.
Open
unrestricted layout and design

set up multi-lingual sites

tailor editing to your editors

create HTML 5 sites for all devices

easily adapt to new technology
Easy
run many sites with one install

all work in one environment

simple and productive interface

add plug-ins and add-ons straight from Umbraco
Useful
social media integration

show personalised content

integrate with almost any system

search for content and media

images adjust to all devices

Influential Software Umbraco services
At Influential Software, we believe in going the extra mile. That's how we've managed to build and keep relationships with some of the UK's best-known companies and public sector bodies.
Starting as a small outfit in 1993, Influential Software is now home to over 80 UK staff. We continue to attract top technical talent in software development, business intelligence, integration, and licensing.
With over 25 years of success across multiple industries, our Umbraco developers and consultants bring their unique experience to every project.
Organisations of all sizes and sectors trust in our CMS development expertise.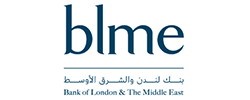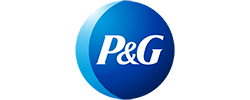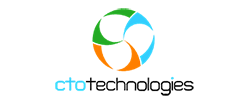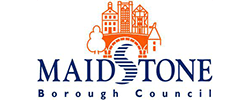 Get a callback from our CMS team
Fill out the form to get a quote, book a demo, or tell us your needs.
A member of our CMS team will contact you within one working day.