About Influential Software CMS services
Full-lifecycle CMS services from skilled developers in London and Kent.
Get impartial consultancy and bespoke technical help from U.K. experts.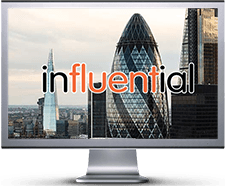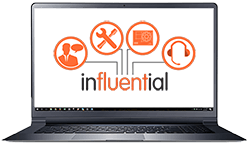 Why work with Influential Software?
✓ best practices gained from enterprise-grade projects
✓ onshore developers with proven CMS expertise
✓ tailored services to suit your needs and budget
✓ timely, effective, and personalised tech support
✓ independent IT experts who put your value first
✓ solutions customised to your business specifications
Influential Software: total digital solutions
The Influential Software team comprises over 80 IT specialists based in London and Kent.
Alongside our highly skilled CMS team, we specialise in bespoke development (.NET, Java, and PHP), business intelligence, and enterprise integration.
It's easy to create your best-of-breed software estate through our partnerships with the world's leading vendors.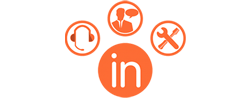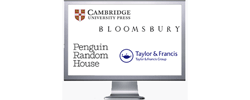 Publishing Consultancy
Leverage our unique combination of IT expertise and publishing consultancy to transform your business.
Organisations of all sizes and sectors trust in our CMS development expertise.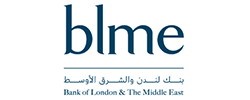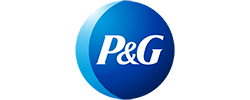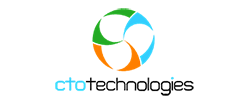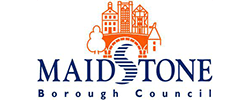 Get a callback from our CMS team
Fill out the form to get a quote, book a demo, or tell us your needs.
A member of our CMS team will contact you within one working day.

TEL: 0203 507 1728
Office hours 09:00 - 17:30
Monday-Friday
Closed bank holidays
CITY OF LONDON OFFICE
Floor 3
8 Devonshire Square
London EC2M 4PL
KENT OFFICE
Floor 2, Maidstone House
King Street, Maidstone
Kent ME15 6JQ