Enterprise CMS software services from Influential Software.
Get bespoke functionality with our full CMS software solutions.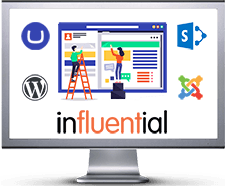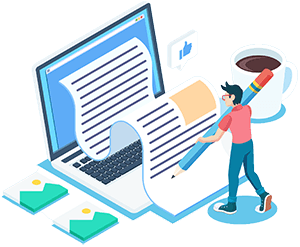 Free your content with CMS software solutions
Whether you need to create a strategy, acquire a custom system, or receive ongoing support, our CMS software services support the entire lifecycle.
Gain greater value from your enterprise content with the unmatched security and easy-to-use interfaces that our CMS solutions experts provide.
Our mission is to give your users full control of their CMS, with no need for technical assistance.
Full lifecycle CMS software services
Achieve high value through the whole journey with CMS software services from our experienced U.K. consultants.
From planning to migration, development to hosting, and integration to support, our services flex to your needs.
CMS development
Get custom features for your site or internal CMS.
CMS cloud services
Make a quick start with CMS cloud solutions.
CMS business integration
Connect CMS with enterprise systems for real-time data.
CMS hosting services
Flexible and supported CMS hosting solutions.
CMS content migration
Migrate CMS data and design quickly and reliably.
CMS support & maintenance
Tailored SLAs and detailed health check services.
CMS consultancy
Create a winning strategy for your enterprise content.
Intranet development
Bespoke enterprise intranets, extranets, and portals.
CMS upgrade services
One-off or subscription CMS upgrade offerings.
Enterprise CMS training
Train your staff in Umbraco and SharePoint.
Bespoke CMS software solutions
Whatever your size or sector, whether internally or online, our CMS consultants have the tools to help.
Some of the solutions we are experienced in include:
✓ intranets and extranets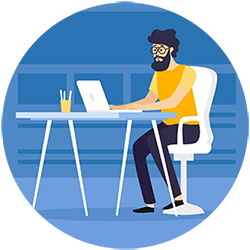 Influential Software CMS software services
At Influential Software, we believe in going the extra mile. That's how we've managed to build and keep relationships with some of the UK's best-known companies and public sector bodies.
Starting as a small outfit in 1993, Influential Software is now home to over 80 UK staff. We continue to attract top technical talent in software development, business intelligence, integration, and licensing.
With over 25 years of success across multiple industries, our CMS developers and consultants bring their unique experience to every project.
Organisations of all sizes and sectors trust in our CMS development expertise.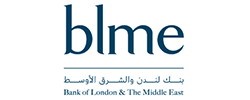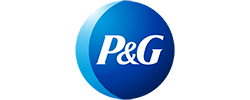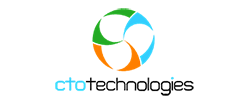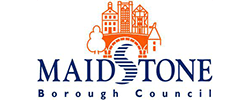 Get a callback from our CMS team
Fill out the form to get a quote, book a demo, or tell us your needs.
A member of our CMS team will contact you within one working day.